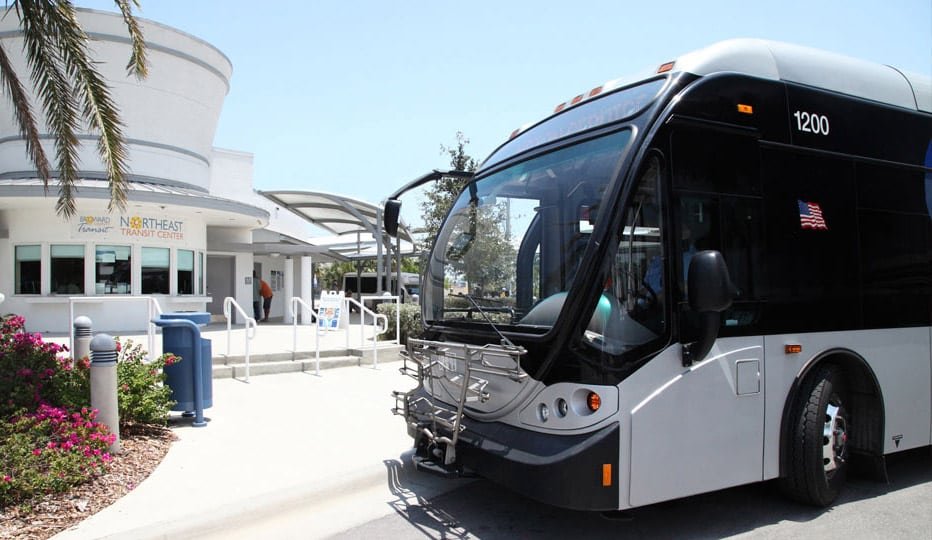 On Thursday evening, February 13, rescue crews transported a woman to a local hospital after she was struck by a Broward County Transit bus in Fort Lauderdale.
Officials say the accident happened on the overpass with Interstate 95, around 9:20 PM. According to their report, the woman was crossing the overpass when the bus hit her. She was then taken to the hospital as a trauma alert, and her condition is unknown.
Large vehicles like buses can cause serious injury when they hit other vehicles, or pedestrians. Florida has "common carrier" laws that bus owners and operators are required to follow to ensure the safety of passengers and pedestrians alike. In some situations, public transit drivers have to follow slower speeds. They are required to focus on driving and minimize conversation with riders. In some cases, there are on-duty hourly limits to prevent drivers from operating a public transit vehicle while overly tired.
In Florida, Personal Injury Protection (PIP) usually doesn't apply to situations involving injuries caused by public transit vehicles. As these large vehicles may cause serious injury, the victims may find themselves with piles of medical bills for their injuries.