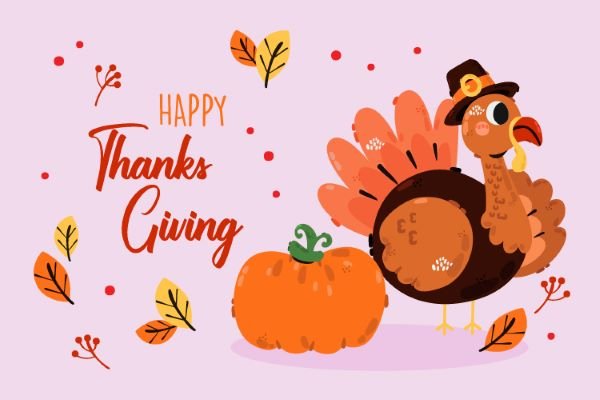 GOLDLAW is proud to be supporting Children's Outreach, Inc. in its effort to provide Thanksgiving Dinners to deserving families in the local community.
In partnership with the Palm Beach County Justice Association (PBCJA), Children's Outreach and its hardworking volunteers will be preparing 600+ meals that will be distributed on Thanksgiving Day in Riviera Beach. GOLDLAW Civil Trial Attorney Tim Kenison, who is a PBCJA Board Member has played a big role in organizing the fundraiser.
A Leader in Community Support
"Children's Outreach is a fantastic organization that does great work in the local community," said Tim Kenison. "I'm proud to represent the Palm Beach County Justice Association, and even prouder that GOLDLAW CEO Craig Goldenfarb made such a generous donation to Children's Outreach. It will help make Thanksgiving a great day for many local families."
Children's Outreach has been serving the West Palm Beach community for more than 30 years. Founder and CEO Capurnia Boston Larkins, has been instrumental in creating and supporting countless large events over the years that have benefitted the lives of countless families locally. In addition to the Thanksgiving Meal Program, Children's Outreach is also the driving force behind the "Back to School Bash," and the Christmas Luncheon Giveaway.
The distribution of Thanksgiving Day Meals will take place at Victory City Church, located at 163 West 20th street, West Palm Beach, FL, on Thursday, November 23 from 8:00am until 2:00pm.
To Support Children's Outreach Causes…
Children's Outreach is always taking donations to support their efforts in the community. If you'd like to support the Thanksgiving program, please click here to make a donation online.